Our Mission Statement

The Roanoke Valley 

Homeschool Recreation League is a Christian organization. We offer recreational sports for homeschooled children that bring families together to enjoy sporting activities in a manner that is honoring to Jesus!

RVHR 

c/o Al Bedrosian

PO Box 7935

Roanoke, VA 

24019

cell: 540-309-8808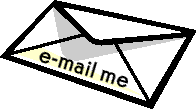 THANKS TO OUR SPONSORS/ADVERTISERS --Please click on their "image" below for more info...

$35 per year to advertise your business on our site.  Call or email me for more info.

Advertisers by category: 

 please see full ads 

CLASSES-Art / Dance, etc.

-Fizer Fine Art

CHURCHES

Grace Calvary Community Church

LEGAL

Karl Uotinen, P.C. Attorney

MEDIA

Fox News Radio 910AM

MEDICAL/DENTAL/VISION

Life's Little Blessings:Birth Svcs

Maria J. Hartman, OTR/L

Blue Ridge Dental Group 

OTHER

Camp Eagle

Spread Love-Christian Music

Olivia's Art

PRODUCTS

-Thirty One

-Xerox Corporation

-Norvex

SERVICES

-HD Carpet Restoration

-Integrity Education Consultants

-Pro-Con Construction Svcs.

-Renewable Engineered Systems

-Superior Computer Consultants

Website last updated 10/2/2015


ALL RVHR SOCCER GAMES ARE CANCELLED FOR TONIGHT, FRIDAY, OCTOBER 2ND - will send out info on rescheduling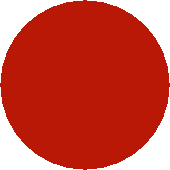 Take a look at our SCOREBOARD link to check on the most current game results and standings!!